I have something to say to our dear Admin and Moderators.


Spoiler:
You
have taken this smaller shitstorm with more maturity and skeelz than
any of my teachers when there's been a small fight at school- You all
need medals, seriously.
And to take all of your minds of things,
have a Swedish commercial with many of our favorite Internet moments!
Kudos for anyone who remembers them all(yes, the Swedish ones too.).
I'll translate the Swedish in this for y'all.
The best of internet 1999-2009.
Some of you may have seen that Swedish girl puking on live television, nuff' said.
When you come to the mustache-one: Basically it says: 'Facecan, facecan- He got the hat he wanted'
Don't ask me why.
And
with the chick in white clothing is a Swedish thing, a Turkish man in
white clothing got hit by a Frisbee one day and got mad, don't know why-
But we Swedes apparently thought that was awesome.
So, now that I've got that out, have some gifs/comics <3
"ROSES ARE RED
VIOLETS ARE BLUE
IF YOU WERE A POKÉMON
I'D CHOOSE YOU"
Okay maybe this belongs in the 'You laugh you lose'-thread. Don't care, sue me or move it.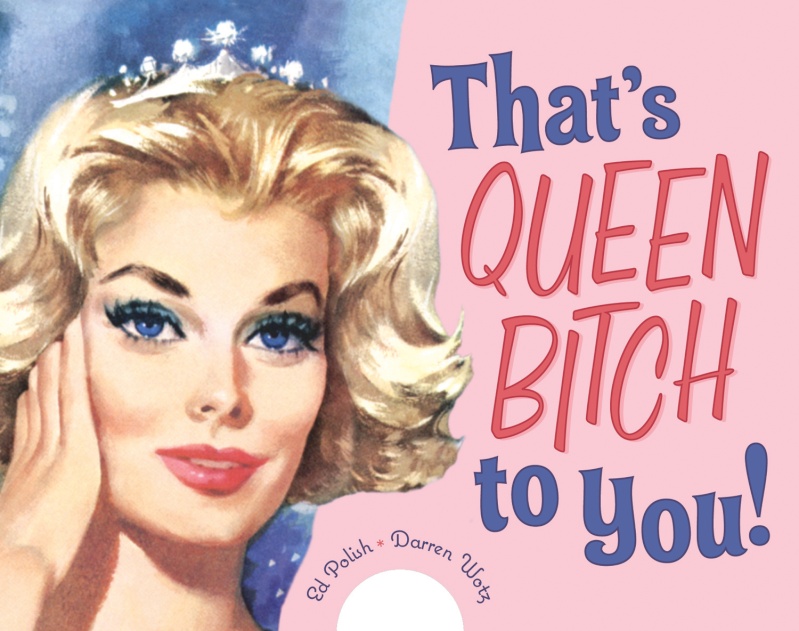 Now
that I've shown my appreciation to our Admin and Mods( which i failed
horribly at), i will draw back from the forum and return to be as
oblivious of shit going on as ever! <3 Keep up the good work.
Oh- And on last thing.
Spoiler: